NIKE GIRLS FILLES 588992 063
Athlitikó paidikó sorts/vermoúda Just Do It Jersey apó tin etairía Nike

kataskevasméno apó malaká yliká óste na paréchei efkolía

kai ánesi stis kiníseis katá tin diárkeia ton drastiriotíton.

Diathétei lásticho stin mési gia statheró krátima kai efarmogí se káthe somatótypo.
Sports children's shorts/bermuda Just Do It Jersey from the Nike company

made of soft materials to provide comfort

and comfort in movements during activities.

Clothing size

Shoe size
Free Shipping over 80€
Αυθεντικά προϊόντα:
εγγύηση γνησιότητας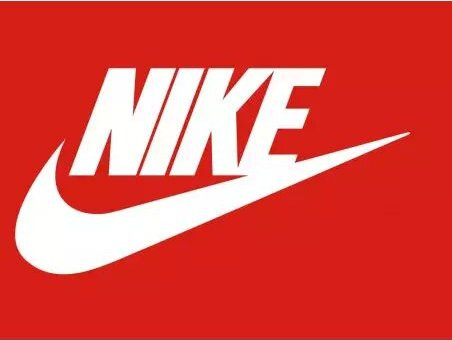 Data sheet
CLOTHE CATEGORIES

SHORTS

I AM...

GIRL

I'MLOOKING FOR

Clothes
Specific References
ean13

887228227163