Adidas Hoops 3.0 Mid HP7940
These clean, vintage inspired adidas shoes
it's a great choice for a minimalist look.
Enjoy the knowledge that your shoes have a heritage dating back decades,
to the basketball greats of the 80s and 90s.
Let it give you a new sense of confidence
to have with you for every occasion.

Clothing size

Shoe size
Free Shipping over 80€
Αυθεντικά προϊόντα:
εγγύηση γνησιότητας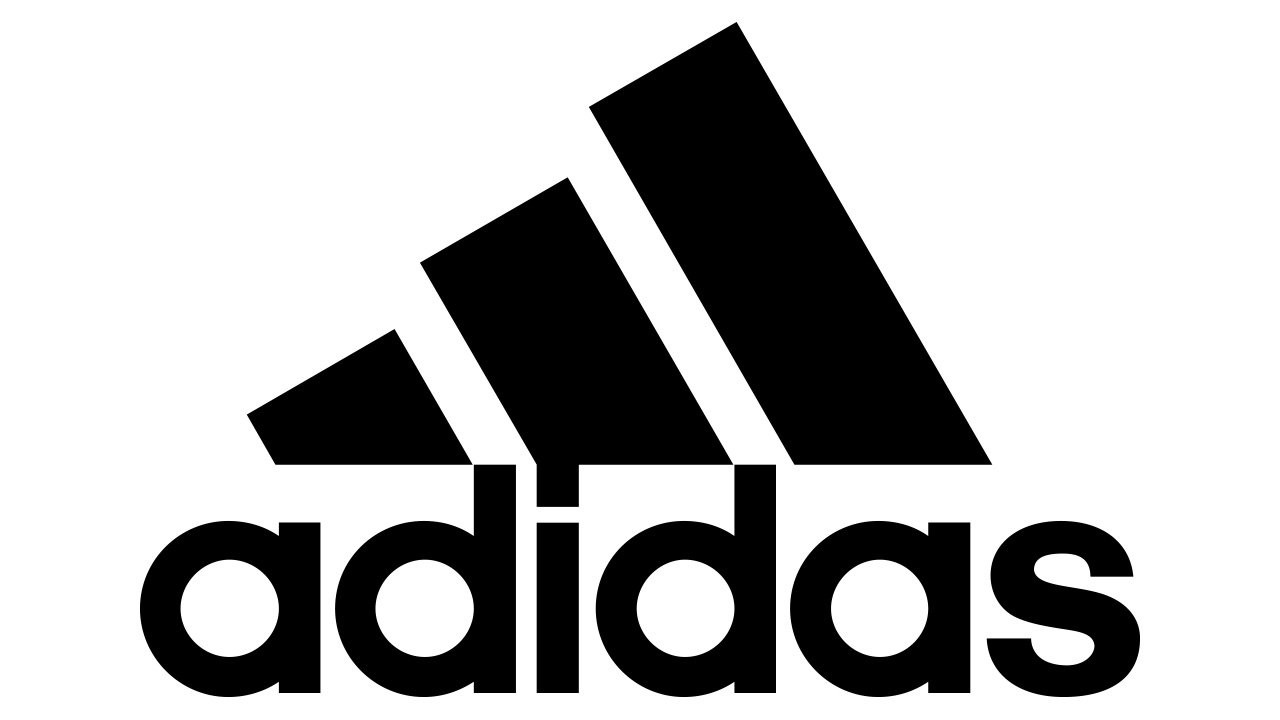 Data sheet
SHOES CATEGORIES

SNEAKERS

I AM...

MAN

I'MLOOKING FOR

Footwear
Specific References
ean13

4066746031193